What unites Persian-Americans? Is it their  unwavering commitment to age-old customs? Their strong pride in their identity? Or perhaps their deep sense of nostalgia for Iran? Whatever the reason,  it seems culture plays a big part. Yet what does this mean exactly?  May the be Persian Jews, Muslims, Christians, or Bahai' , each segment of the population continues to practice their traditions regardless of where they live. The South is no exception and on  April 2nd, 2016 the Persian community held it third annual Atlanta Persian Festival.
Photos of the festivals participants: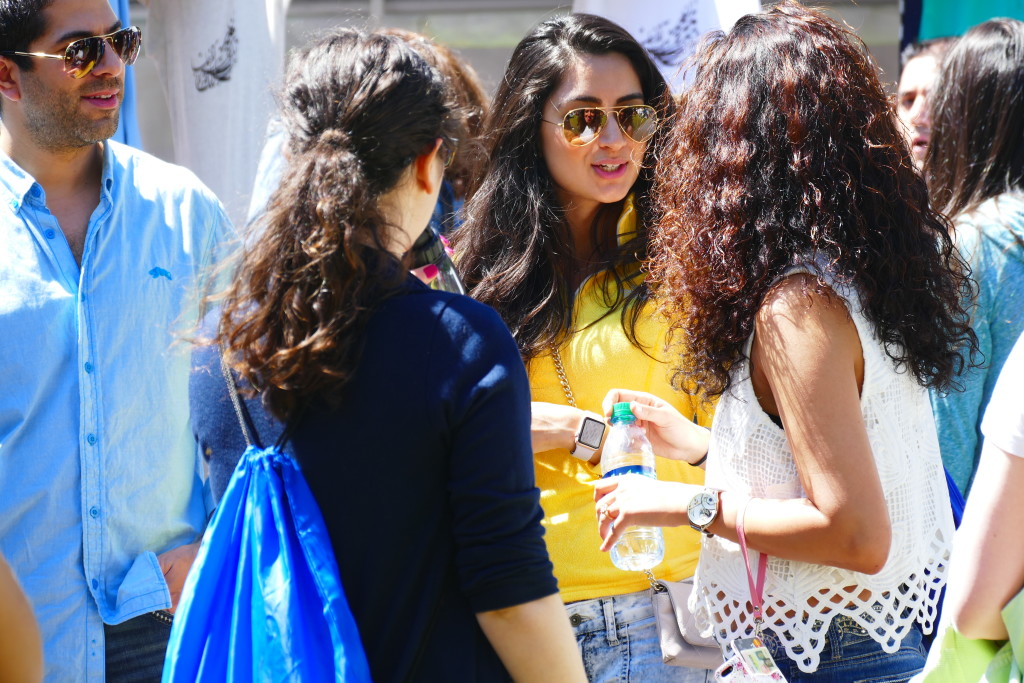 Traditional folklore costumes from North of Iran (Mazandaran):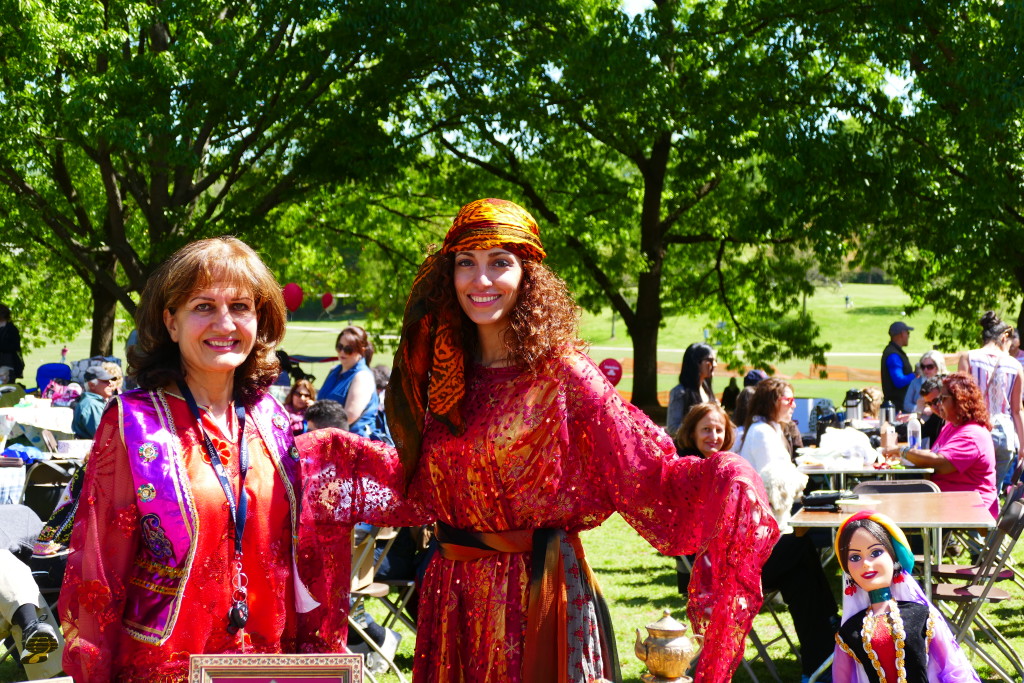 Traditional handmade calligraphy and ancient copper utensils (The picture frame on the left reads "Happy Birthday", the frame on the right reflects an old Persian poem.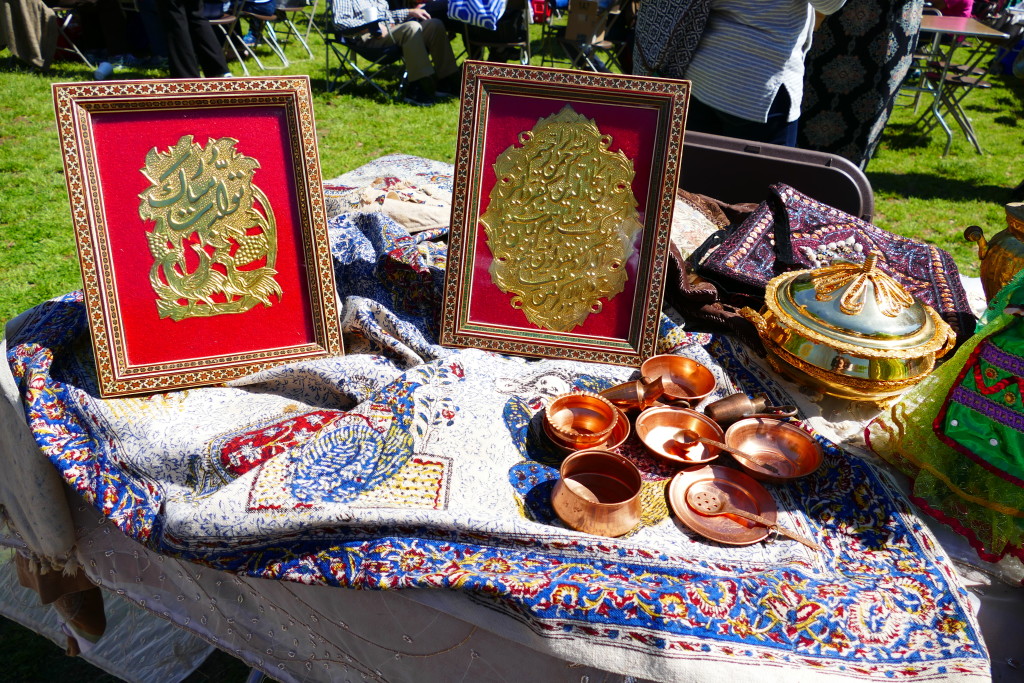 Traditional tea set utilized at festive Persian gatherings. The object on the left is called a Samovar that originates from Russia. Predominantly used to boil water and steam tea.

Children performing traditional Bandari dance. A type of dance popular within Southern Iran.