Every country has its own sense of fashion and Israel is no exception. Known for its laid back atmosphere and scenic beaches its safe to say that the country's trends are heavily influenced by its rich landscapes and diverse cultures. This in combination with the emergence of high end Israeli designers and fashion boutiques has made Israel a mecca for fashion journalists and  bloggers. Karen Or is hardly a stranger to Israel's fashion scene and after launching her blog in 2013  Street Chic Tel Aviv http://www.streetchictelaviv.com/page/4/ she quickly gained momentum. Since its debut Street Chic Tel Aviv has gained thousands of followers on Instagram, Facebook and the website itself.  I myself was no exception, and wasted no time in reaching out to her for a short interview. Below is my brief  Q&A with esteemed fashion blogger and Instagram queen Karen Or. Please Share and leave a comment below!
Can you please introduce yourself and tell us what you do?
Hi my name is Karen Or, I'm a fashion blogger living in Tel Aviv. I started my blog, Street Chic Tel Aviv, two years ago as a street style blog and it has transformed into a personal style blog where I share my fashion inspiration. I also work as a social media and PR manager for local clothing brands here in Tel Aviv.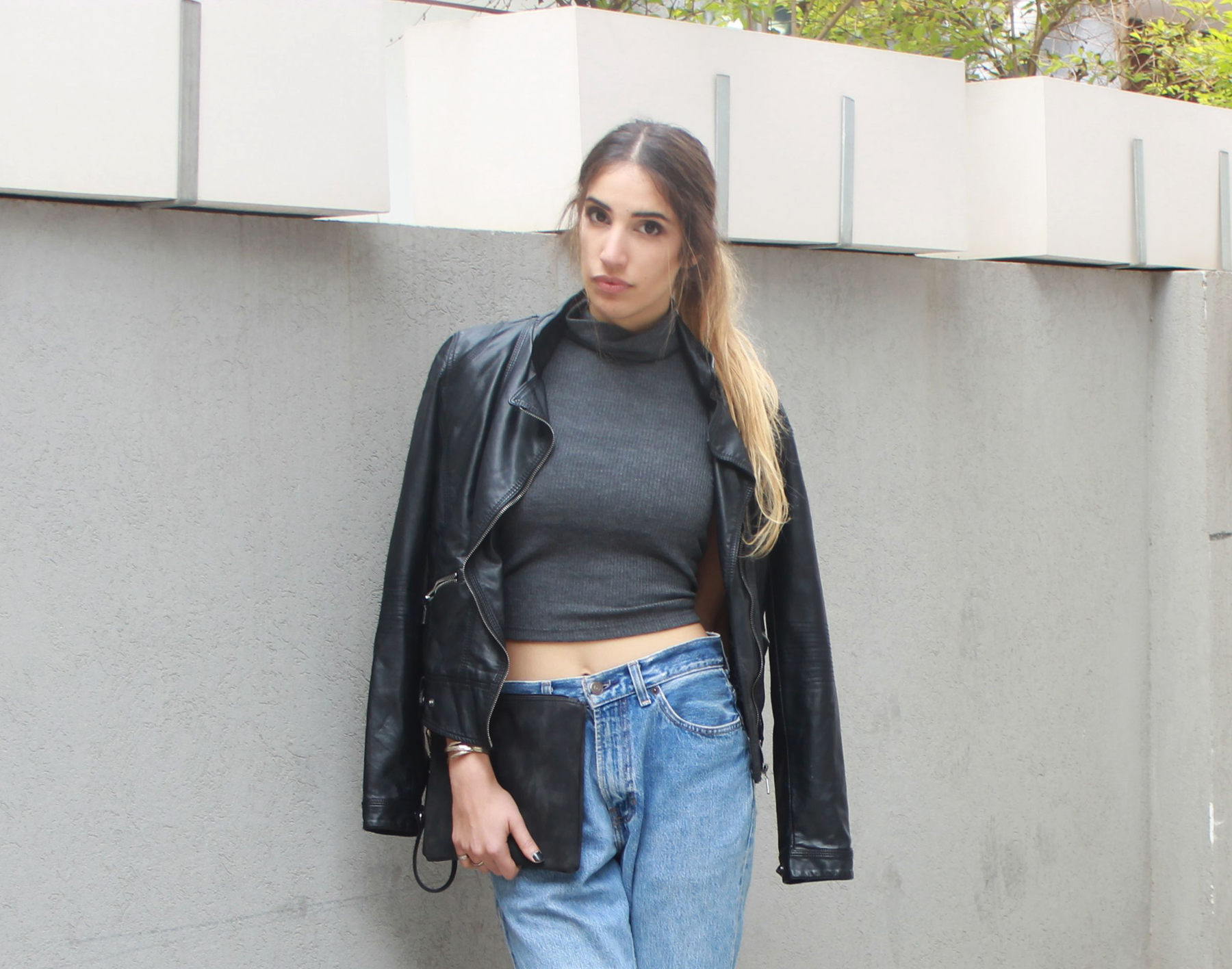 How would you describe your style? How did you come up with it?
I would describe my style as a mix between bohemian, modern, and edgy. I love finding vintage clothes at the market as well as keeping up with the latest trends. Black and neutrals are also my main color palates but most likely see me in a flower print maxi dress during the summer. I think my style came from my background growing up in California because its very laid back and casual. Although I've also been influenced by the fashion scene here in Tel Aviv since I've been living here since I was 19.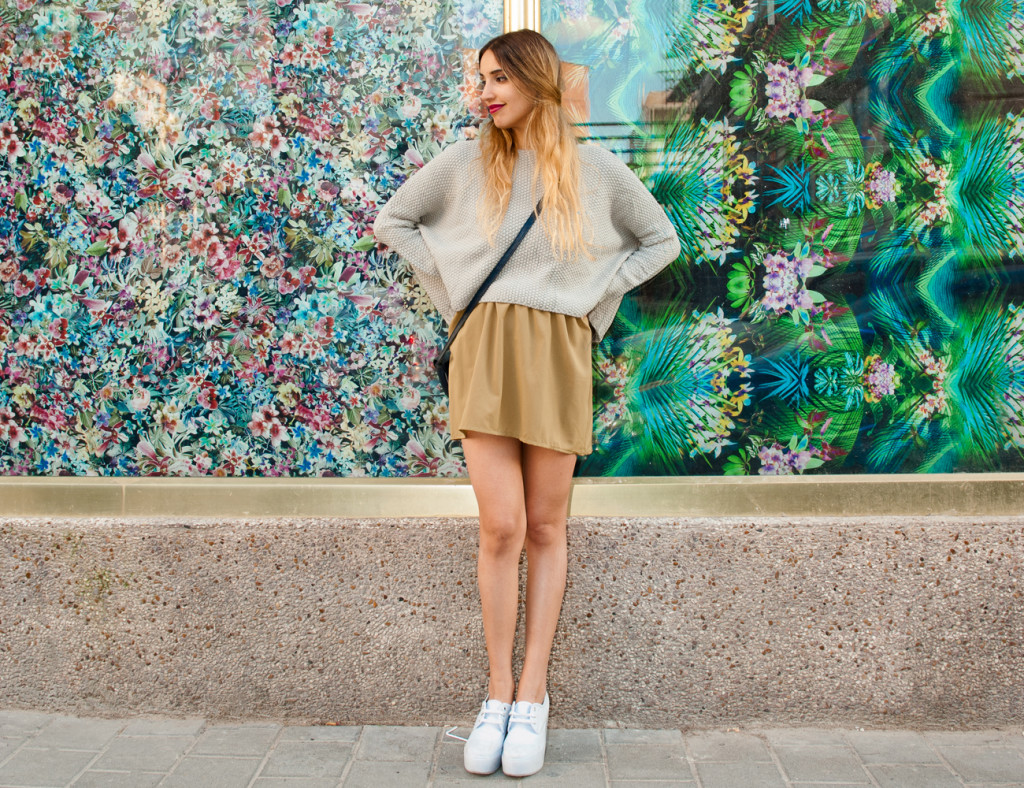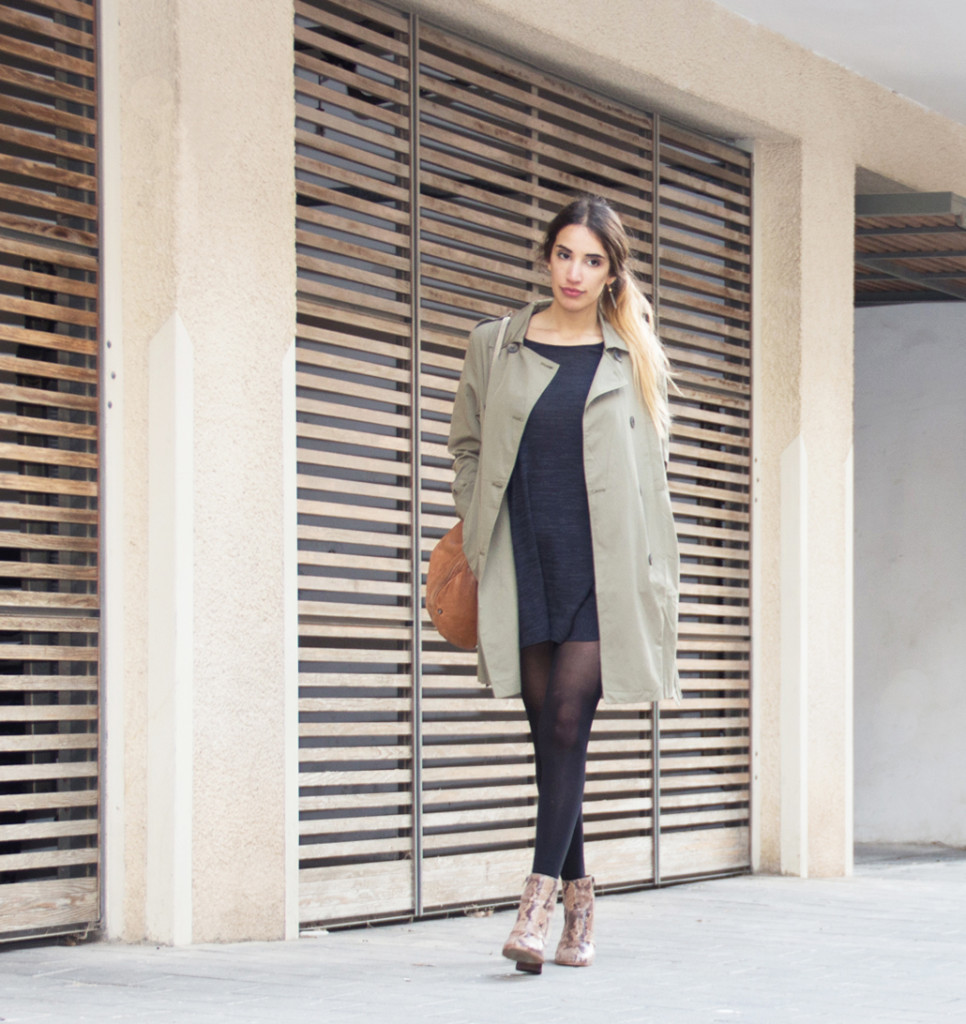 Is this a style popular among today's Millennials?
I think so, everyone has a different style depending on their personality and where they are from. But I do dress like most of my other Cali friends, especially they LA girls who wear Brandy Melville, one of my favorite brands currently.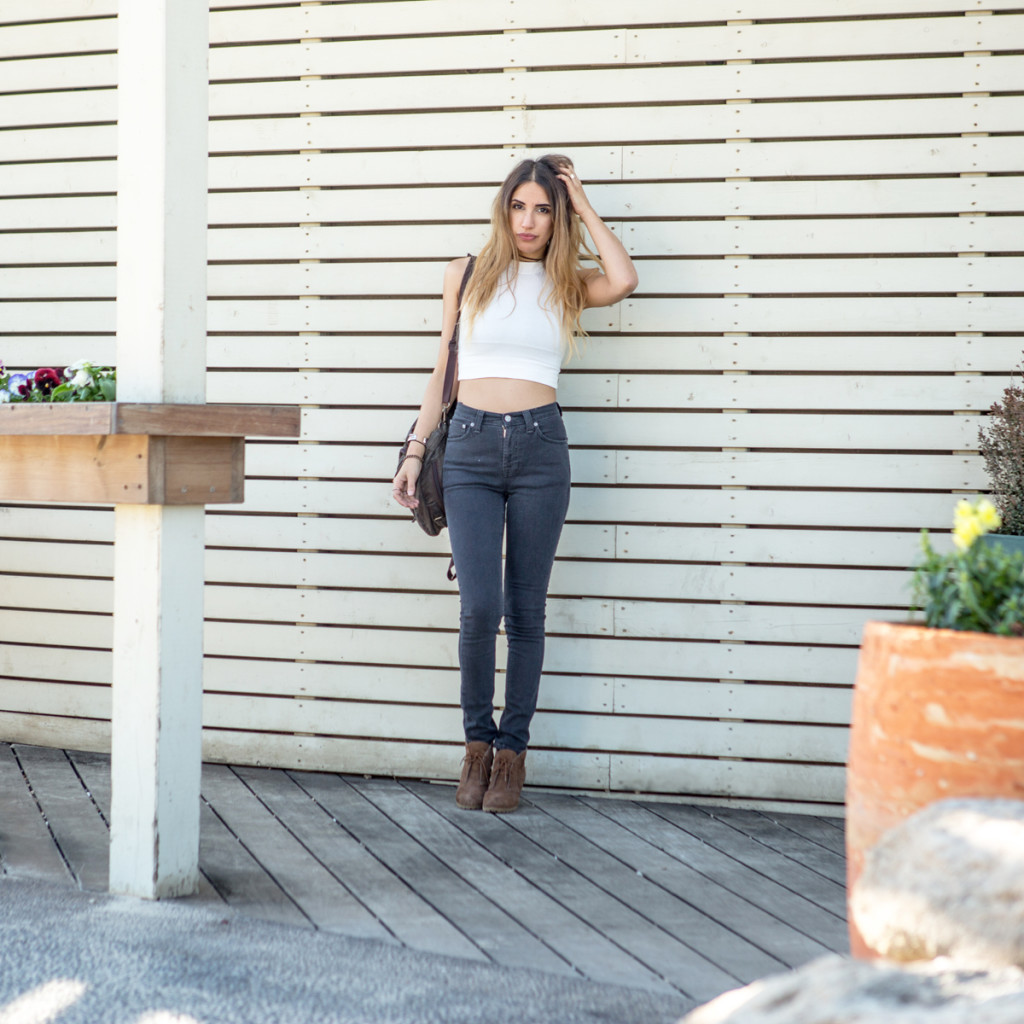 Do you believe you face competition among other Israeli fashion bloggers who cover high end designers?
Yes and no. I knew starting out two years ago as a fashion blogger in Israel that there were only a handful of other girls in the industry so I wouldn't have so much competition, especially because I have native English puts me at an advantage. On the other hand, there are a lot of younger girls that are now emerging with huge Instagram followings and amazing style- so they are starting to compete for the designer collaborations in Israel.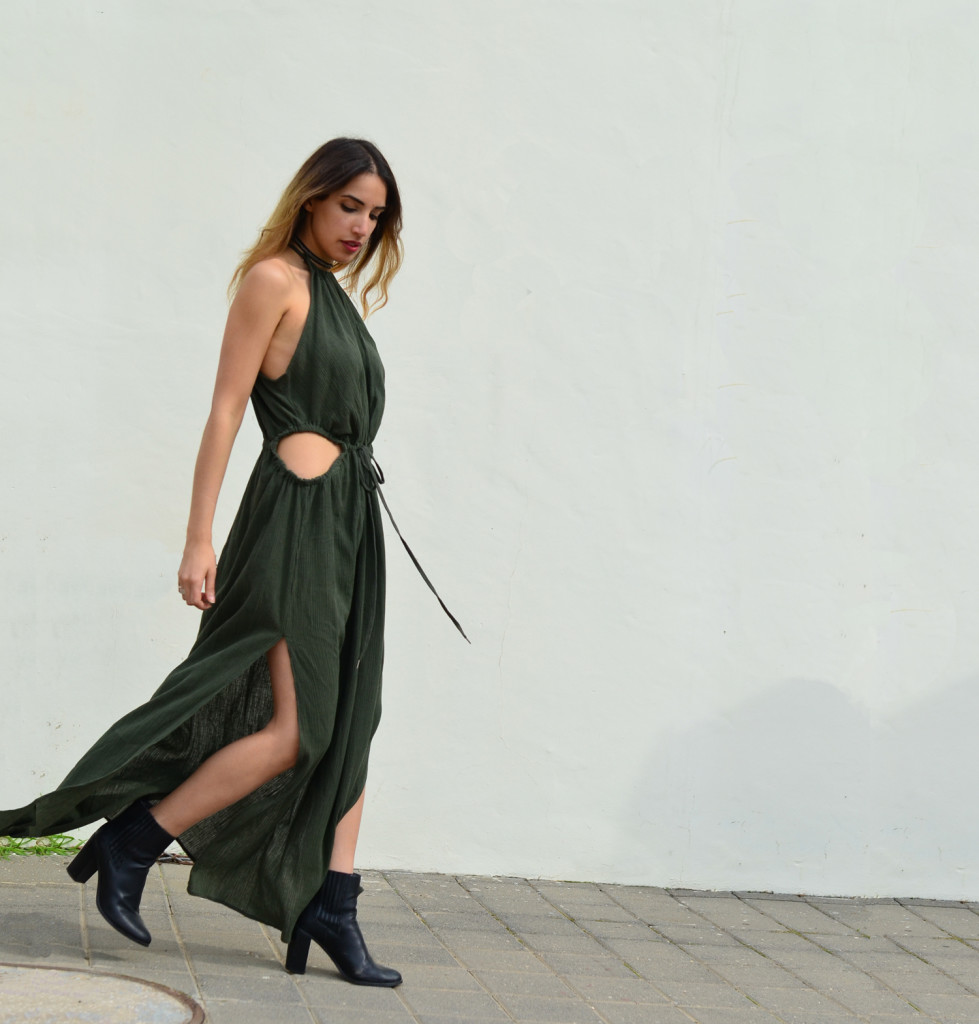 What are some upcoming trends you foresee for the Spring/Summer 2016?
Trends for this summer will definitely be chokers- I've been seeing them everywhere lately and I absolutely love this trend. I wear them all the time. I also think belts will be a big thing this spring, as well as nude colors like tan and beige.